Press Kit
"

One of the most original vocalists in the American musical landscape"
— NoSoloSmoothJazz.com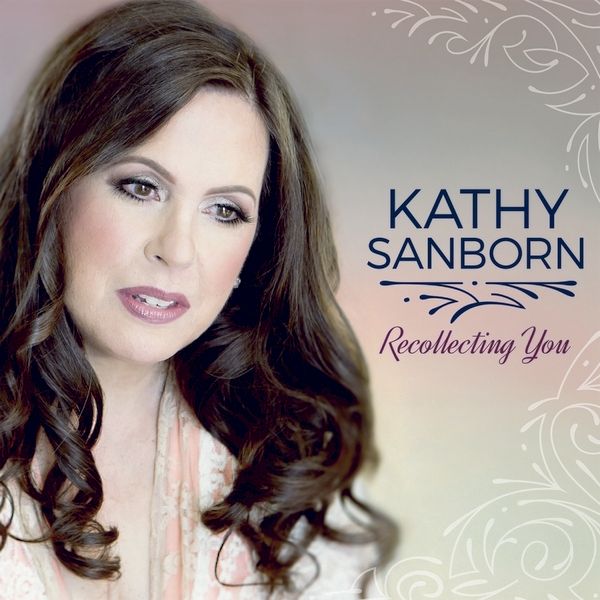 Kathy Sanborn
Vocalist and Composer
Known for her velvet voice, Kathy Sanborn takes jazz music into the modern era with her sultry, contemporary sound.
In September 2017, Sanborn won a Clouzine International Music Award (Best Jazz Song) for her original composition, "Falling," from her latest album release, Recollecting You.
Sanborn won a 2015 American Songwriting Award for her world single, "Fantasy," produced by 2015 GRAMMY® winner Ricky Kej. The year 2016 brought a ZMR Award nomination and a One World Music Award nomination for her seventh album, Lights of Laniakea. In addition, Sanborn was a 2014 Hollywood Music in Media Awards nominee.
Sanborn's music includes the albums Recollecting You, Lights of Laniakea, Fantasía, Sultry Night, Six Degrees of Cool, Blues for Breakfast, Small Galaxy, and Peaceful Sounds.
Press Photos