Kathy's Music
"Kathy Sanborn is able to convey emotional truths with a sound no one else can produce--a quavering joy that works equally well over an ocean or acoustic chords of ballads. No one else sings like that." --John Shelton Ivany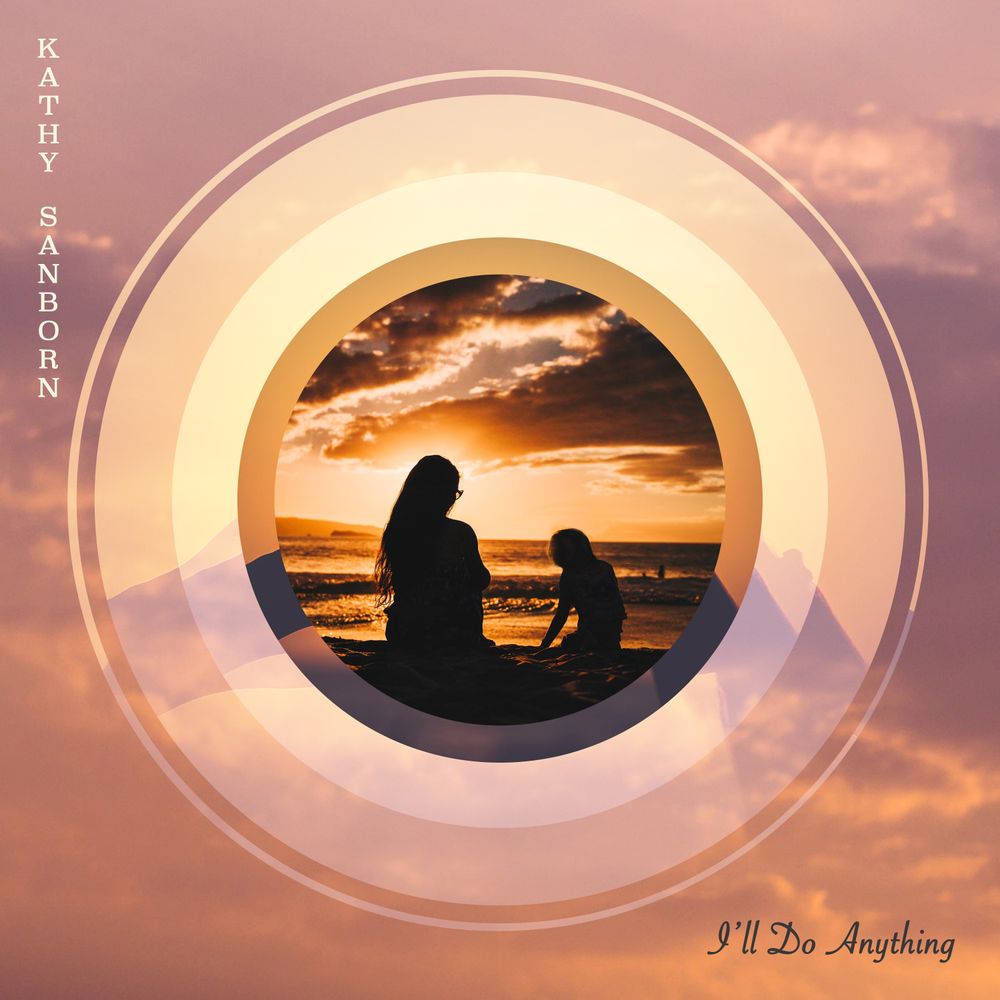 I'll Do Anything
Released May 6, 2022
Kathy's brand new single, released for Mother's Day 2022.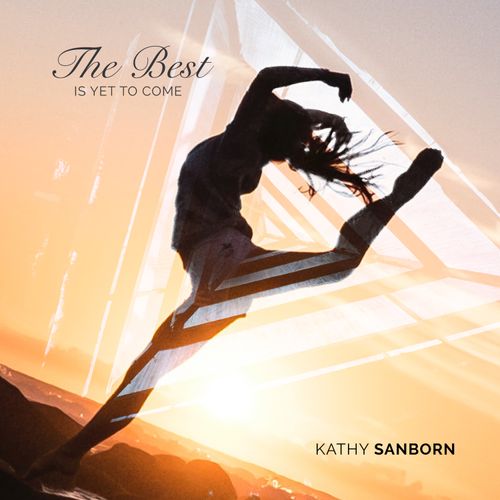 The Best Is Yet to Come
Released January 14, 2022
Composed and performed by Kathy Sanborn, the new single is sure to brighten your day with its upbeat attitude! Produced by the acclaimed Matthew Shell, the song features Kathy Sanborn on keys and vocals, Sami Turunen on electric guitar, Hector Ruano on bass guitar, Glenn Welman on drums and congas, and Jackie Bertone on percussion.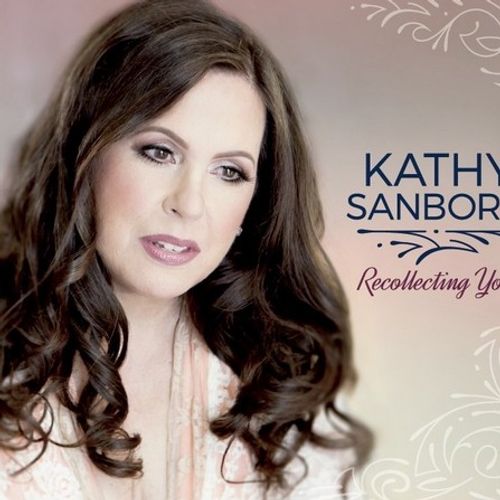 Recollecting You
2017 Album
All original and pure Sanborn with sultry vocals and lush instrumentation.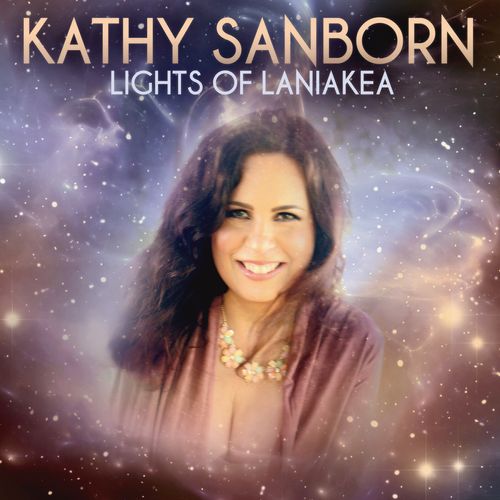 Lights of Laniakea
2015 Album
World music with ethereal melodies and soaring vocals. Includes the award-winning song, "Fantasy."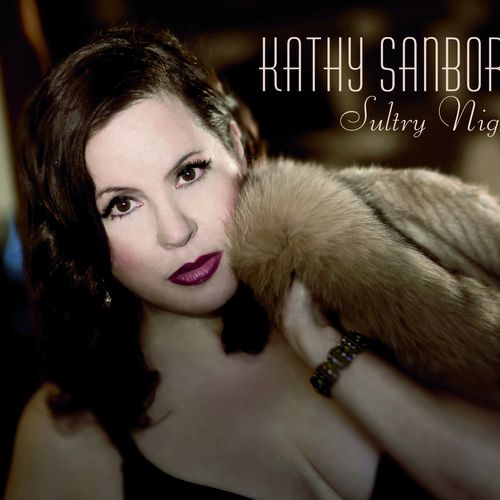 Sultry Night
2013 Album
Sultry Night reached Amazon's bestselling vocal jazz charts.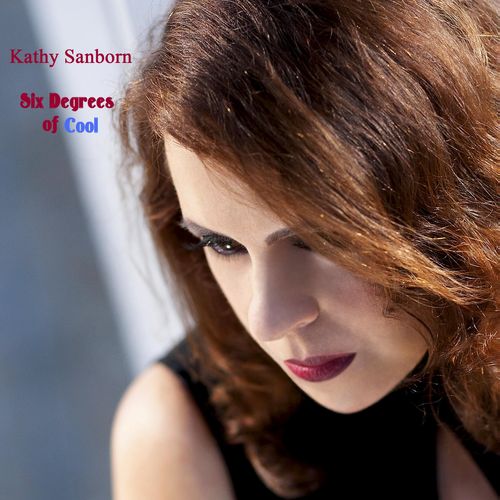 Six Degrees of Cool
2012 Album
Six Degrees of Cool reached Amazon's bestselling vocal jazz charts.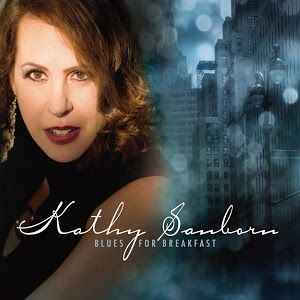 Blues for Breakfast
2011 Album
Blues for Breakfast reached #4 on Amazon's vocal jazz charts.